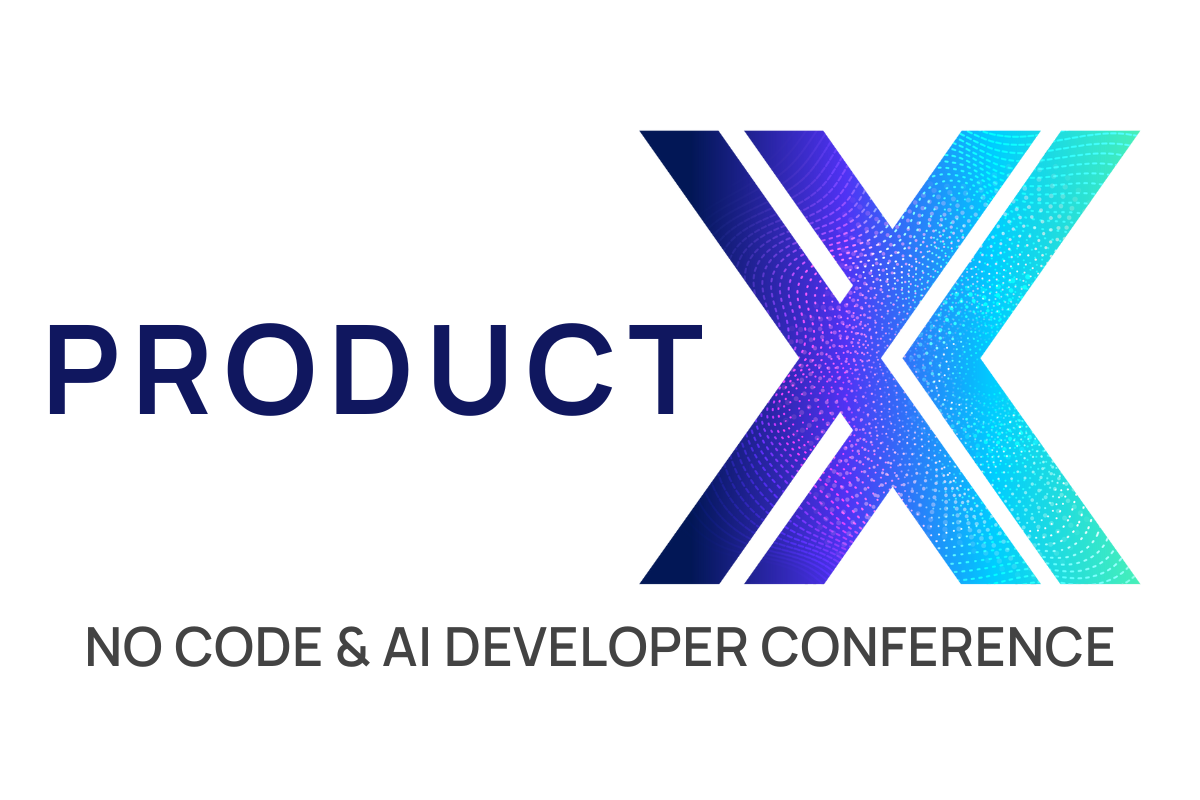 EXPLORING THE FUTURE OF NOCODE AND AI
PRODUCT X brings together the brightest minds in the industry to share their expertise, insights, and best practices in NoCode and AI development. This event offers developers a unique opportunity to learn from a community of leaders, network with fellow developers, and explore the latest tools and technologies shaping the future of NoCode and AI development.
Register today to secure your spot at PRODUCT X
—
we have a limited number of seats. And stay tuned for more exciting updates in the coming months!